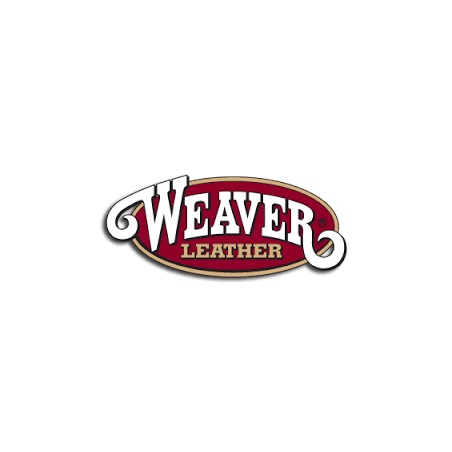 Tack'n'Ride is official Gold Star dealer of Weaver Leather products in Switzerland.
Handcrafted by the skilled craftspeople from Weaver Leather in Mt. Hope, Ohio, many of their products feature only the finest materials, skilled American workmanship and finishing touches for years of dependable performance.
With a tradition of unsurpassed quality, their dedicated employees carefully construct each Made by Weaver product with meticulous attention to detail.